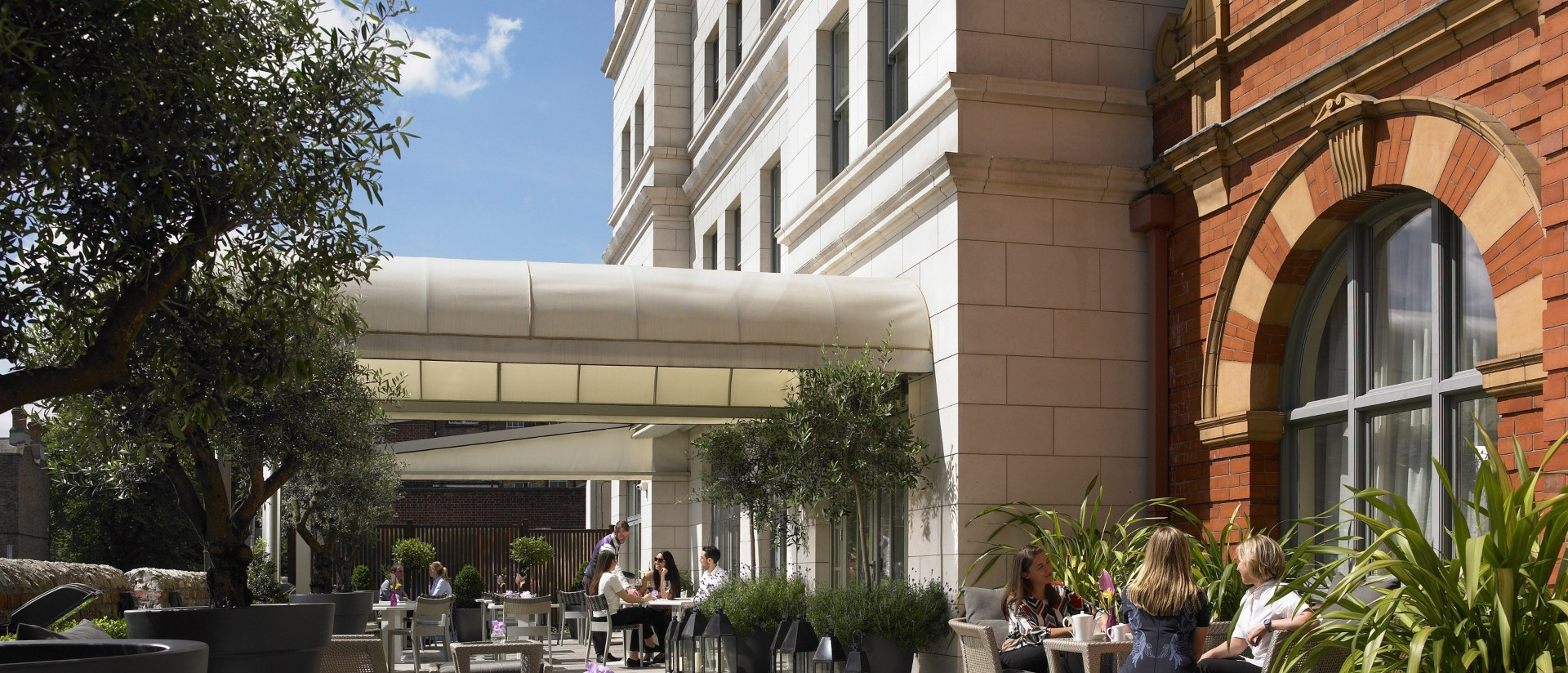 Our Environmental Policy
"Recognising the vital role our business has to play in safeguarding and supporting the environment for future generations and secure the long-term sustainability of our Industry"
We at Dylan are committed to taking the following actions
To achieve sound environmental practices across the business
To produce an annual Environmental Plan setting out our objectives and targets and activities to support achieving those
Invite our guests, suppliers and contractors to participate in our initiatives to protect the environment
Provide training and resources to all employees to meet the objectives
Openly communicate our policies and practices through our public platforms
Monitor and record our environmental impacts regularly and compare performance with our annual objectives and targets.
To develop and renovate the hotel with the latest energy efficient technologies.
To fully comply with all relevant legislation
Waste Practices
Each department in property endeavours to reduce, reuse and recycle. Waste is segregated on a daily basis and we are committed to diverting as much as possible from landfill. All glass and cardboard products are recycled, food waste is carefully controlled so we are not being wasteful and all organic materials are composted.
Water Consumption
We monitor and record water usage and reduce flow rate through aerators in our taps
Heating
All water is heated by energy efficient gas fired boilers and we have a smart Building Management System (BMS) in place which controls, times and regulates the heating through the building using thermostats.
Lighting
All light fittings are using energy efficient LED bulbs, ground floor lighting is controlled on a strictly monitored timer so as to ensure unnecessary lighting is off.
Housekeeping
Guests are afforded the opportunity to indicate laundry preferences by utilizing the Care Card in your room.
We have also partnered with "Clean the World" Hospitality Recycling program. Clean the World accomplishes its mission by collecting and recycling discarded soap and plastic amenity bottles from participating hospitality partners. Through the distribution of these and other donated hygiene products to impoverished people, help prevent millions of hygiene-related illnesses and deaths every year.